Almost exactly 2 years after my last review on Zoner X the company released the Mai 2020 update.
Introduction

With the rlease of Zoner X the company migrated their version naming to the released month and year. With this behaviour the manufacturer is in the best company. With this first relealse of Zoner X they introduced a subscription model which is with 39,– € for a year fairly priced compared to Lightroom CC. And i have to mention that Zoner X is available for Windows operating systems only.
If one advertises a software as an alternative to Lightroom and Photoshop the results must be judged by this statement.
Just to anticipate it there a couple of improvements necessary. And compared to the Zoner X version 2 years ago there are not that much new functions or improvements. The company added the ability for spplit-toning, added photo books and the map now is moved to the main windows.
I did a little video on this:
Trial version and supported cameras
On Zoner's webpage you are greeted to evaluate ervery function of the software with a 30-days trial version.

After creating your account you can detect that the trial period is 15-days only. This is a litttle bit irritating.
On the raw format support listed now you can find the Lumix G81 and the Lumix G9, but you won't find a Canon M6 MK II, a 90D, the Olympus MX,Panasonic S1 series or the mirrorless cameras from Nikon.  In the case of a not supported raw format to point to Adobe DNG converter is not a solution in my opinion.
The develop modul
This modul offers all settings you need for raw processing your images.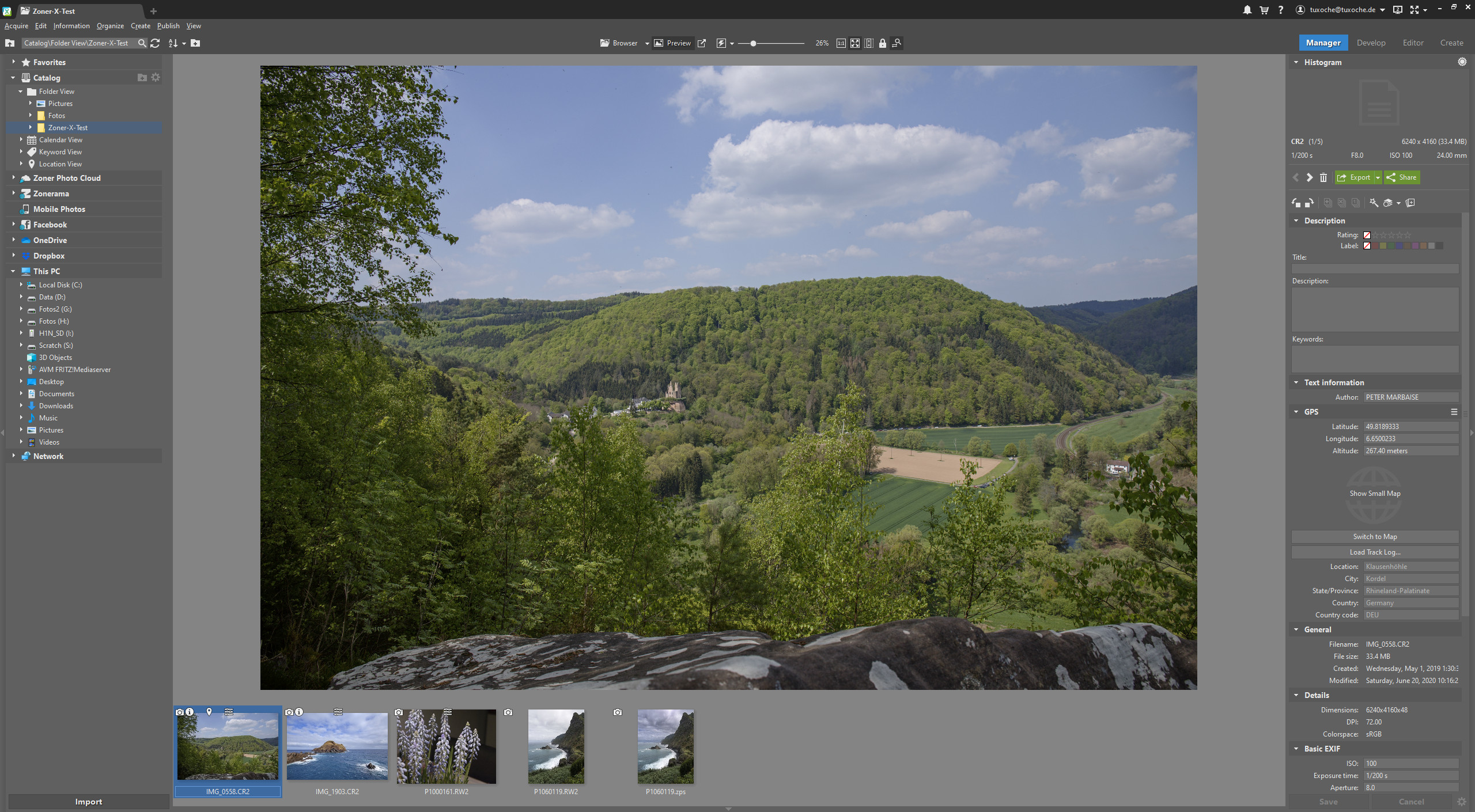 Here you find everything, ND gradient filter, a polarizing effekt filter, color changing for shadows and hilightlights and much more. In comaprism to Lightroom you probably won't miss anything. The develop data is written in to seperate file.
The editor
The editor is the main modul to add layers for processing.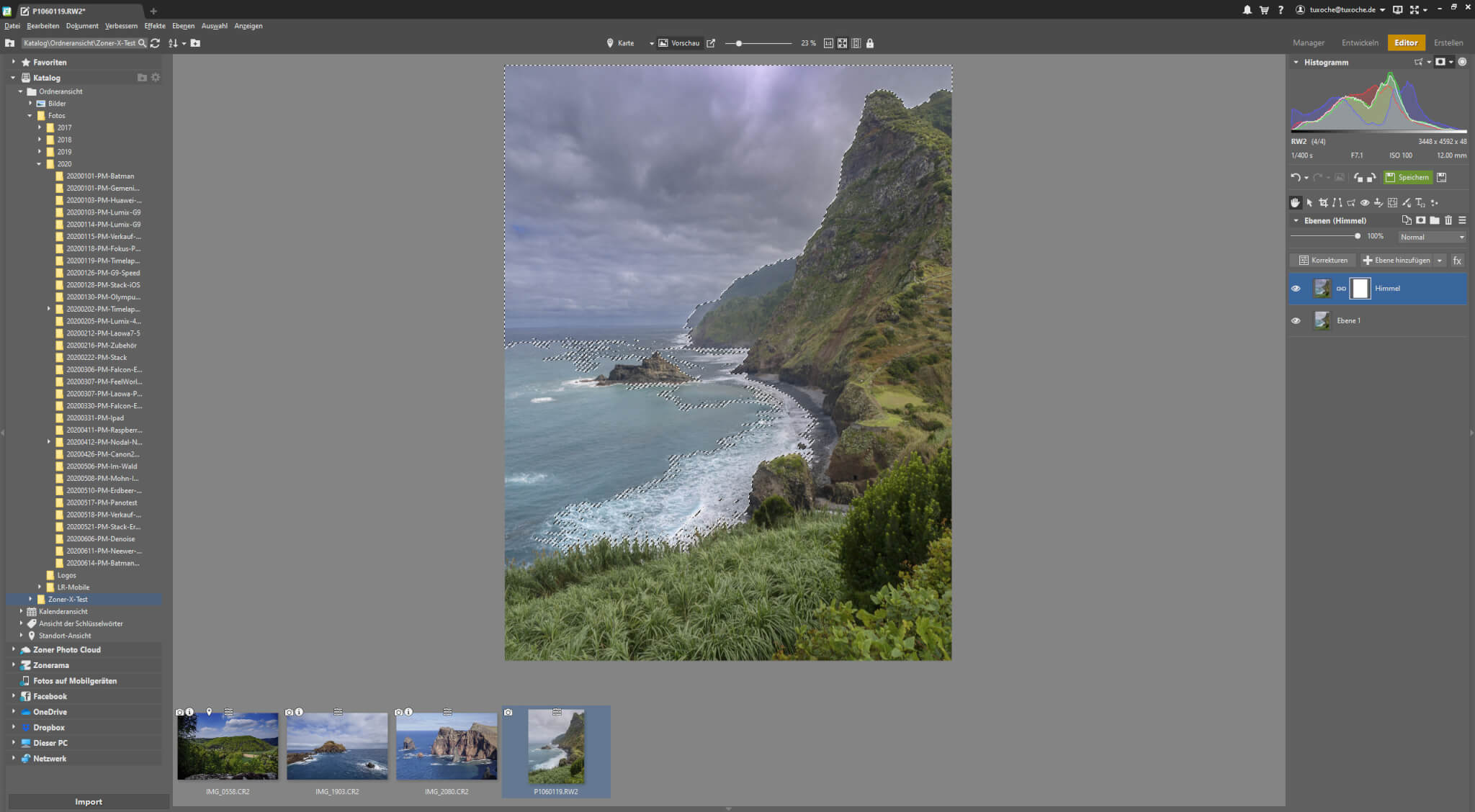 But working with layers i could state for my system that changes are displayed with a little lag. And we're talking about a Ryzen computer with 32 GB of RAM.
HDR and Panorama
With the HDR option Zoner X can only process 3 pictures of a bracketing series.
In normal conditions iti is sufficient to capture a bracketing series with 3 images at a 2 EV distance. But it would be nice if Zoner could handle 5 or even 7 images.The results are very neutral.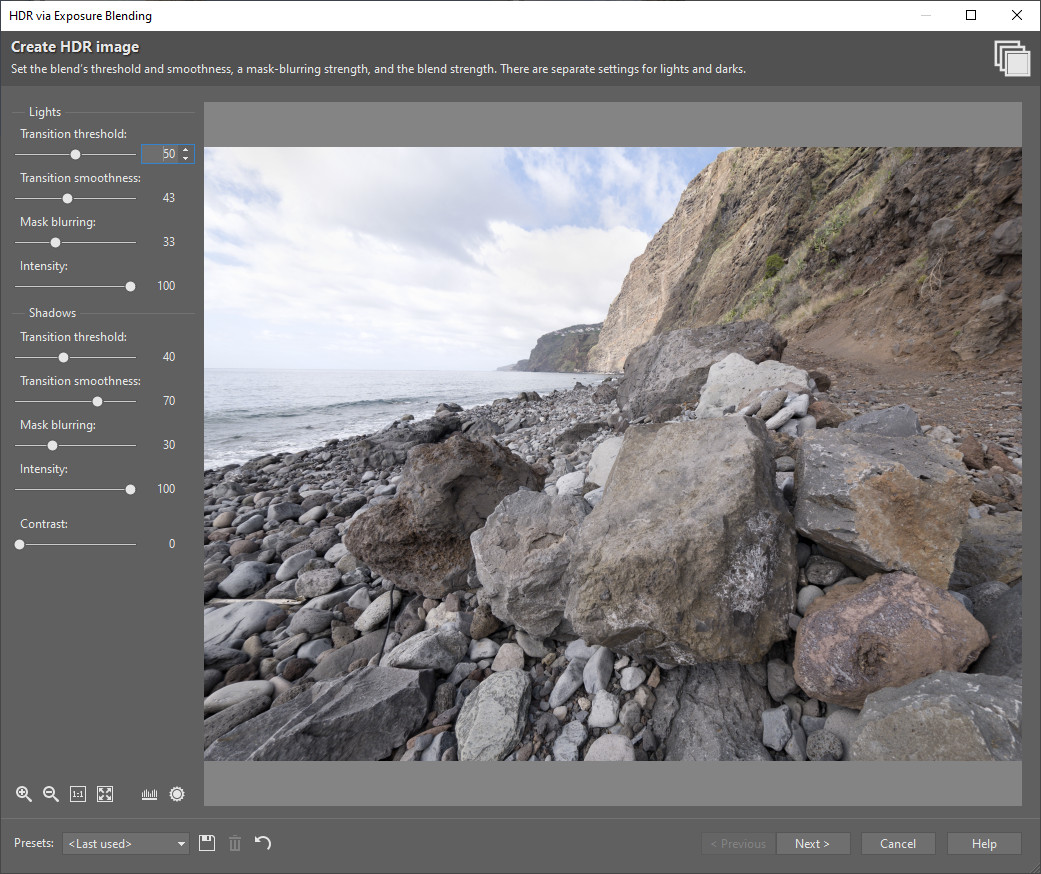 In the panorama function it takes quite a long time to read in the base images and to stitch the final panorama.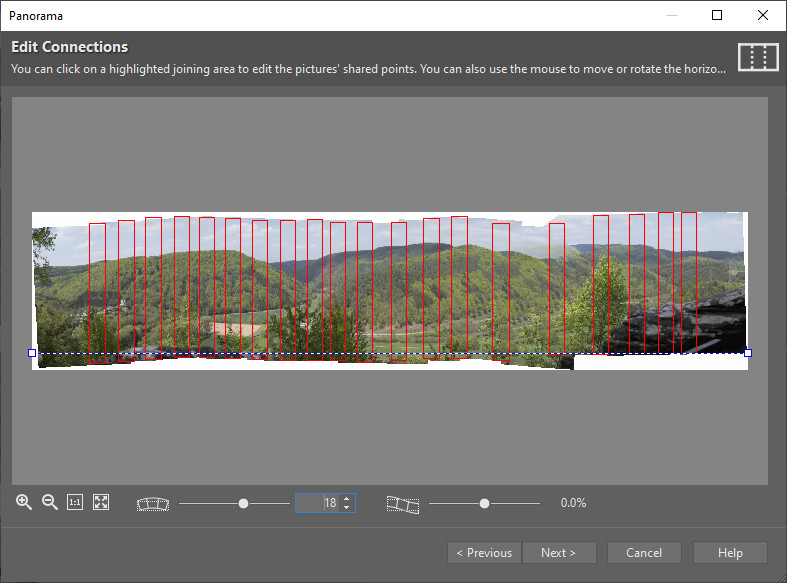 Management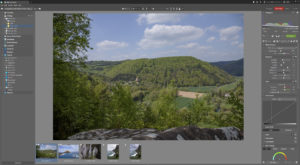 Managing your images there are no improvements compared to the 2018 version of Zoner X. You can keywords and search for keywords.
Zoner X automatically generates collections for a calendar vies and for GPS data. But the user can't define it's collections/albums not to talk about something comparable to smart collections.
Conclusion
Zoner X in the Mai 2020 version probably is a very good raw converter or image processing software. But there still is the problem of lacking support for newer cameras on the market.
Zone X as an alternative to  Lightroom/Photoshop is only possible if the user is willing to accept the lack of major capabilites Lightroom would offer. This could be the case because one doesn't need a certain function or to do a workarround because of the lower price.
Too me the difference is not big enough to make compromises.
ciao tuxoche