Last week review 24-2023
|
Weekly review 24-2023 and this week it was very high summer, almost too warm again 🙂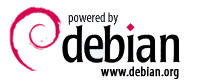 Originally I had another article in mind, but the release of Debian 12 was something special. This version with the code name "Bookworm" now appears after almost 2 years as a stable version after the "Bullseye" version.
Debian has never been a distribution with very up to date software. This may be due to the fact that the testing phase is quite long and of course no updated software packages are added here. Unfortunately I had to test the operating system in a virtual machine due to a hardware failure, but this much can be said now. On my desktop computer Debian 12 will replace the Ubuntu version I have installed.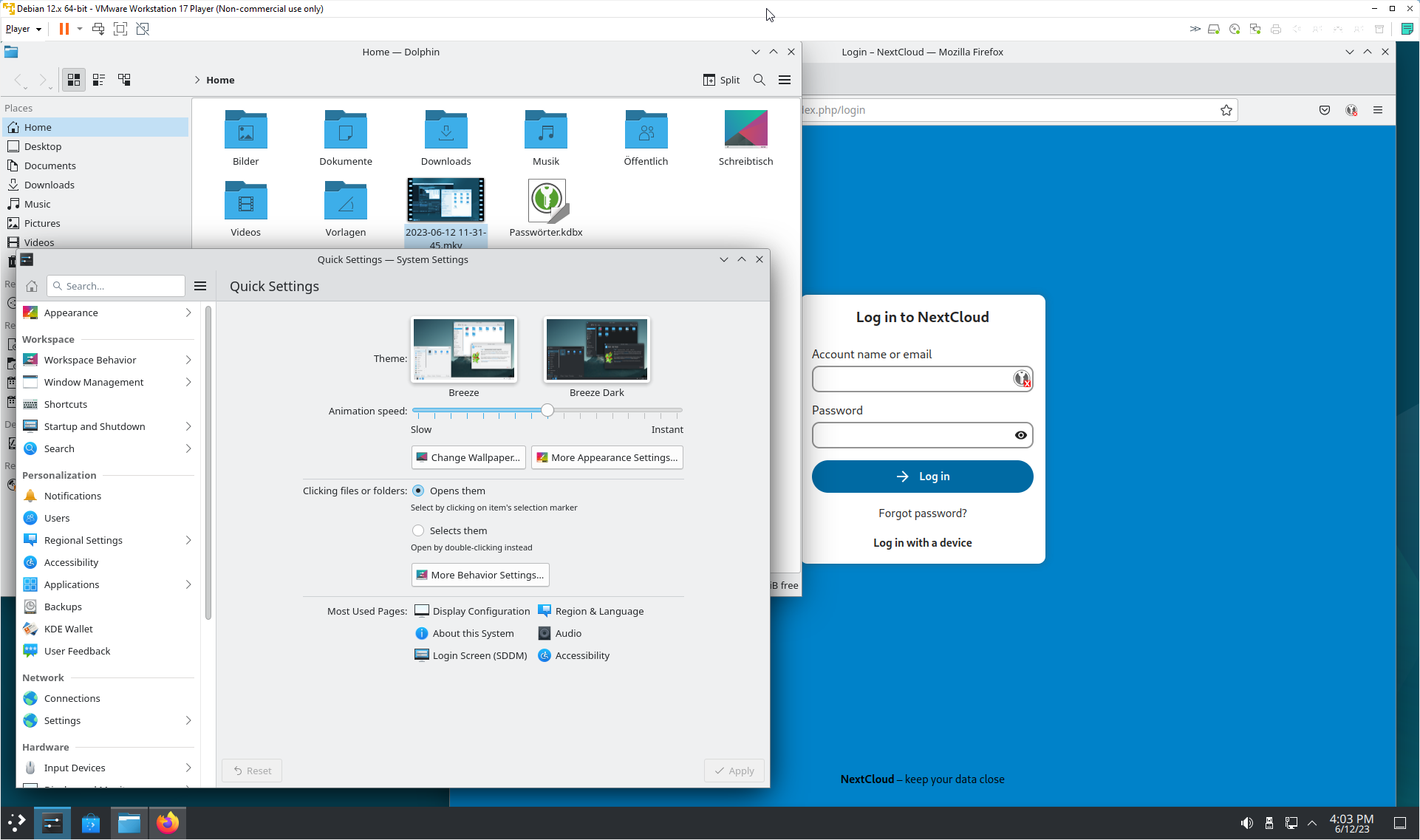 Debian is best downloaded as a Netinst ISO file and saved on a Ventoy stick. At the end of the installation about 2000 packages were installed and you have Gnome and also KDE Plasma as graphical desktops. I was able to use some things right away that I couldn't with Ubuntu, probably because of the snap packages.
So Debian made a very good impression on me, not the newest of everything, but functional.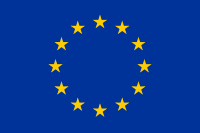 Then there is news from the EU. In 3 1/2 years devices with fixed batteries shall not be allowed anymore. In addition to the directive on the introduction of a USB-C connector, I welcome this. Although it will no longer be possible to break records in terms of thinness for samrtphones, for example, it would not be bad if you could make an older device fit for everyday life again without much effort durhc a new battery.

Then Nextcloud introduces the Hub5, which integrates more AI tools. So backgrounds will be swappable, facial recognition on uploaded photos, automatic translation, etc. This could be a very interesting story. Some will hardly be used as a provat user, but to be able to exchange the background in Talk, for example, I find interesting.
All in all, another very eventful week. I hope you like the articles and I am looking forward to your questions and comments.
ciao tuxoche