Debian 12 aka Bookworm released
|
The new stable version of Debian 12 was released over the weekend. It is codenamed "Bookworm" and comes as usual with a lot of packages.
Introduction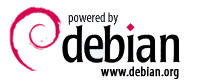 Debian is probably one of the oldest and most influential Linux distributions. The Debian team has now released version 12 with the codename "Bookworm" on the weekend. This is after all almost 2 years after the last version "Bullseye" from August 2021.
The so called stable releases are tested for a really long time and sometimes masn accuses the team to test too long, so that even with a current release you get software for which there are almost always already newer versions. But to this later.
Installation
For the installation you can download a so called Netinst CD, which you bring with Belana Etcher, Rufus or other programs on a stick into a bootable medai, or you take a Ventoy stick.
This time I installed it in a VM due to lack of alternatives (I lost a disk a few days ago, a replacement is on the way). I had mistakenly given this virtual machine only 2GB RAM. Nevertheless, the installation ran smoothly here as well.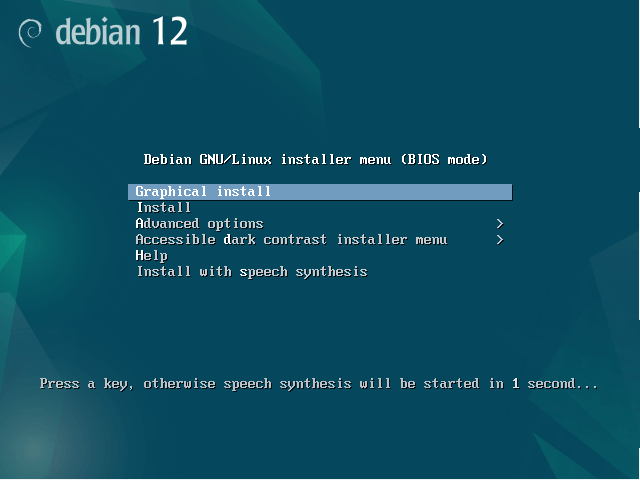 As usual you have the choice between the graphical and the text oriented installation method. This time I chose the graphical one and installed Debain 12 with Gnome and KDE Plasma. Basically it still works the same way as when I installed Debian 2.1 in 1999.
Gnome Desktop
After choosing the language the Netinstall CD installs Debian. With the above selection of Gnome and KDE about 2.200 software packages are installed. And then a very tidy desktop is available.
And here already the most software, which one needs for Office pp. already installed. Whether this is a Firefox, a LibreOffice and others.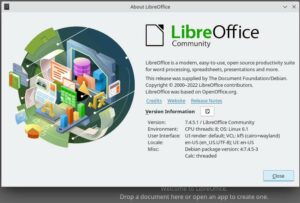 And here is perhaps one of the problems of Debian. Many of the software installed in a new version is already available in a (much) newer version at the release date. LibreOffice comes in a version 7.4.5, while you can already get the version 7.5.4 as Debian package on the homepage.
Or with the Firefox browser. Here version 102.12 is used while Mozilla offers version 114 for download. On the other hand one does not use Thunderbird for EMail, but KMail or Evolution.
But just by the restriction of the software, on stable versions, which were tested in this combination also , lies perhaps also the reason, why Debian carries here the "stable" in the name.
Hardware requirements
The hardware requirements are low. You can get by with 1-2 GB RAM and 10 GB disk space. And we are talking about a graphical user interface. And since Debian is also available for different architectures, you can install something like this on a Raspberry for example.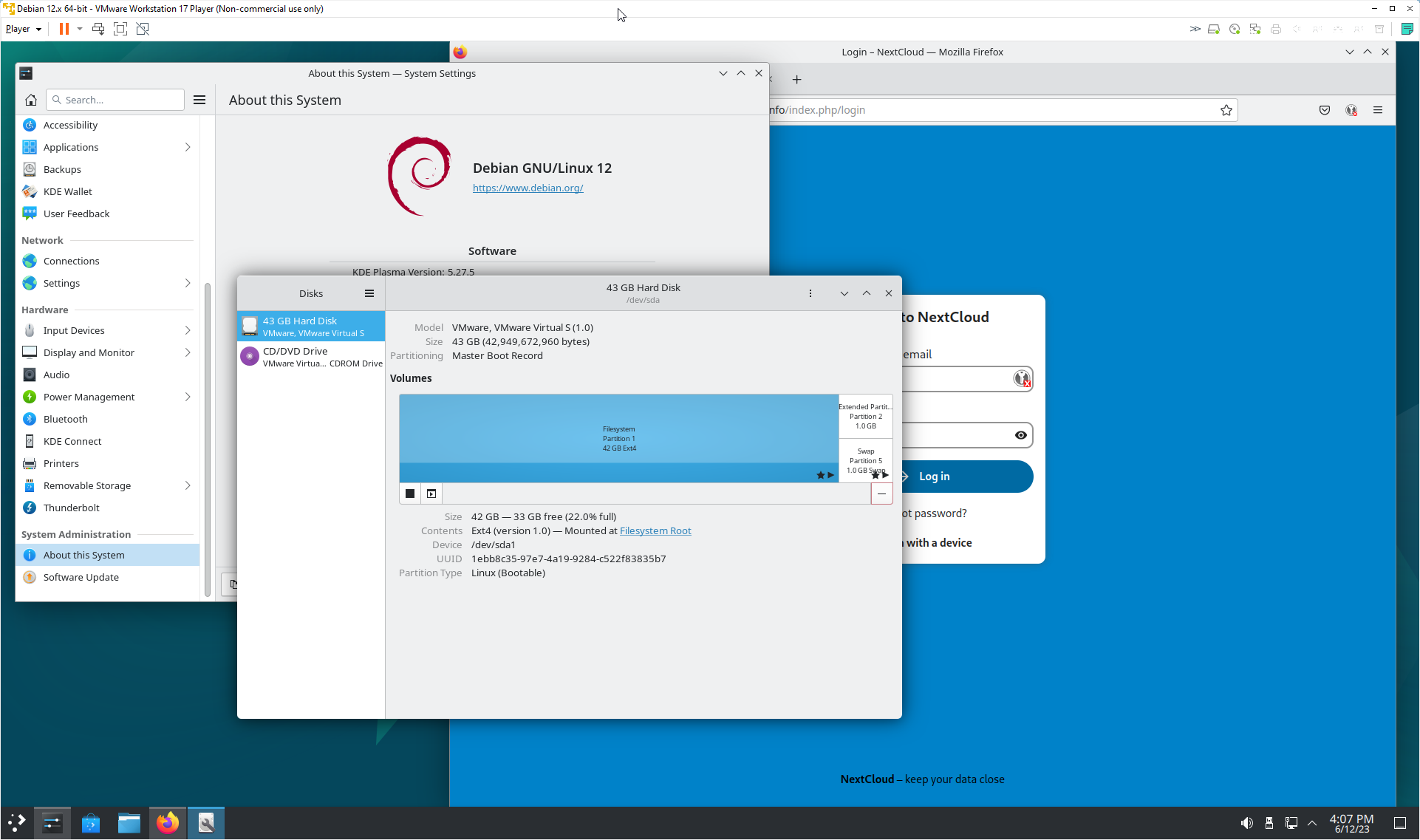 After my initial mistake with the VM, I gave it 8 GB RAM. Nevertheless, the Gnome desktop was also operable with 2 GB RAM. The installation with both desktops does not need 10 GB of space.
Functionality
Even if it seems that Debian prefers "older" software, I was able to link Firefox and the appropriate plugin with the KeepassXC password manager.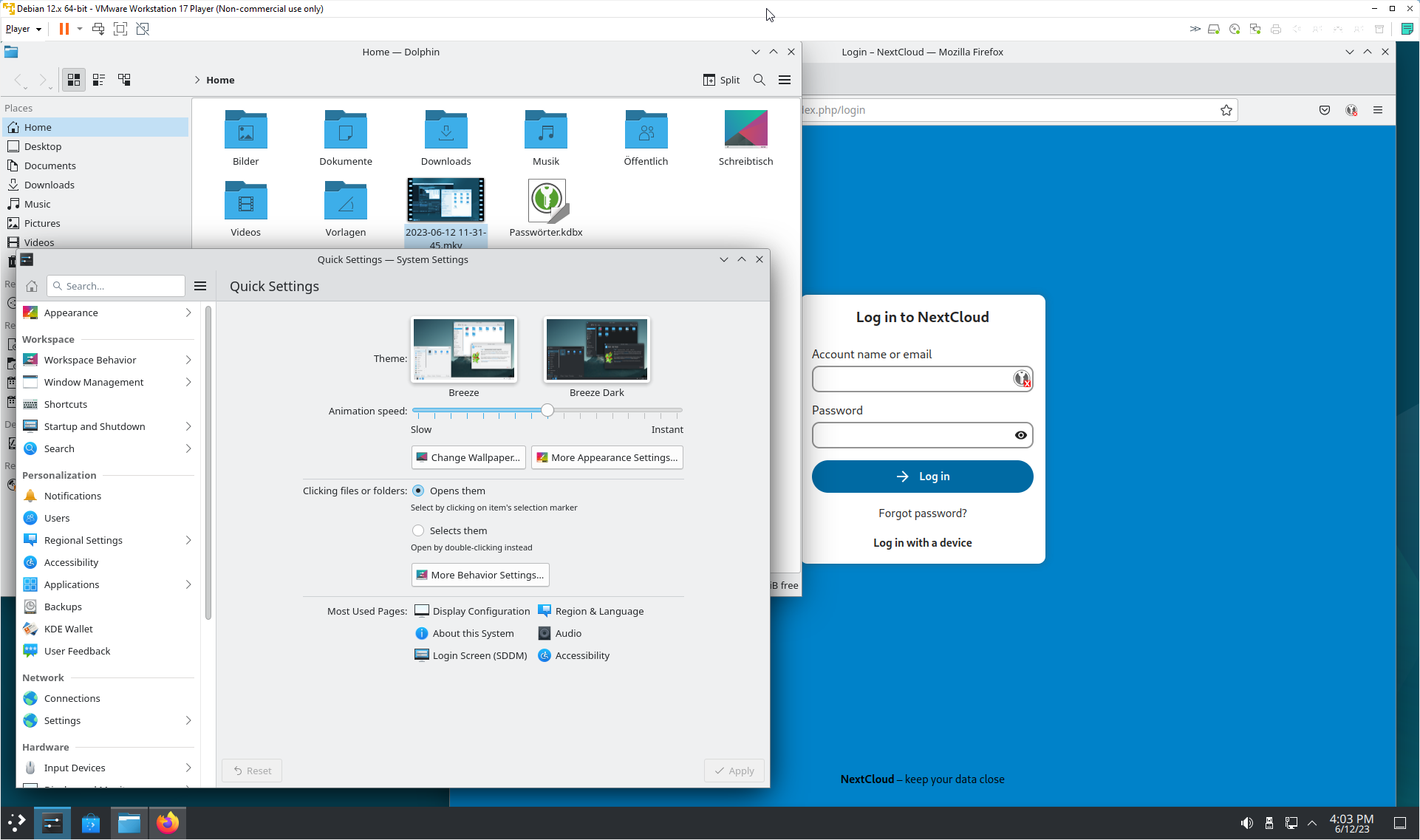 This was for example one of the things I didn't manage to do with an Ubuntu installation thanks to Snap.
Conclusion
The new version is very welcome after almost 2 years. Essential is also the change that proprietary firmware may now be included. However, if you are looking for a Linux that always offers the latest software version, you are definitely wrong with Debian.
I think there is a reason why Openmediavault or Proxmox are based on Debian. I think I will install Debian as 2nd system beside Windows when the new disk is here.
ciao tuxoche