Last week review 33-2019
|
Last week review  33-2019 and this week is was pretty cool at least for August 😉


This week was dominated by Adobe. On tuesday the company released updates both for Lightroom Classic and Lightroom CC. This lead us to version 8.4 for Lightroom Classic. Besides the support for new cameras and newer lenses there a couple improvements in detail.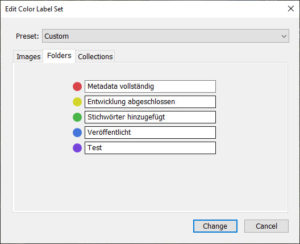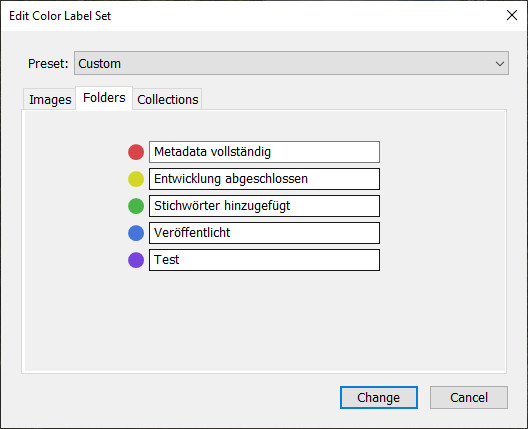 A little bit irritating is the statement of Adobe that with this new version the graphic card is used in image processing. Support for the graphic card initially was introduced in Lightroom version 6 back in 2015. Maybe tjhey mean that this support was implemented in a complete new way. A hint gives the memory consumption of the grafic card as soon as the development modul is started. On the other hand there is no significant performance gain overall. But maybe Adobe is going the right way now.
The other changes for example that it is now possible to color label a collection or batch processing of HDR or panorama base images are consequnet but improvements in detail only.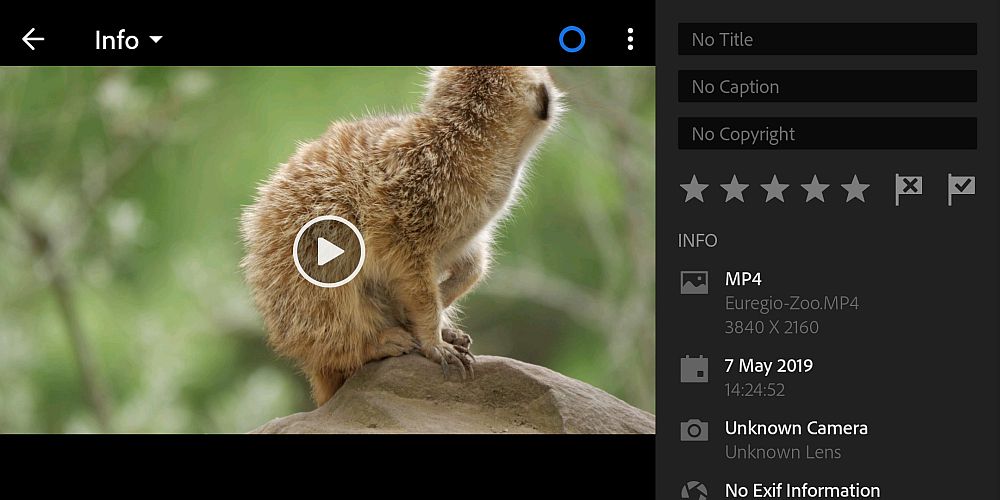 The new feature in Lightroom CC for Android is to import video clips. This makes sense but it would be desirable to implement a video export. This could be limited to exporting 4K videoclips to 1080p for postings on social media.
On wednesday the second update arrived and that was Luminar. Version 3.1.3 is available i was notified by the application. Ok downloaded the update and installed it. After installation the software wanted to restart Windows 10 because of new components? Ok did that too but after launch it was the old version even though the installer didn't get any error 🙁
Reading the blog post on Skylum's website to get informations about what errors were correctedyou might start to wonder a lot. First of all there is a new "Lost-Edits Album", aan album keeping the edits which were lost by the application? As another improvement skylum states fast reading from an SSD? Skylum a SSD is nothing elese than a harddrive for the application with the positive effect being a lot faster. But it doesn't have anything to do with an improvement done in Luminar. 🙁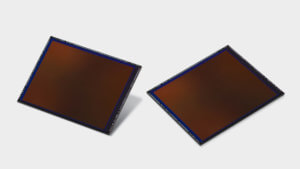 And at last Samsung presented a sensor with 100Mpix for smartphones. According to some rumors the Xiaomi Mi Mix 4 is to be the first smartphone with this sensor. More and more megapixel and features like maybe 6k video. That are features even a high performance system camera will not have as a default.
But anyway this was an interesting week  and I hope you like the blog posts and i'm looking forward to your questions and comments.
ciao tuxoche