Last week review 50-2016
|
Last week review 50-2016 and pretty soon the year will end and so far at least here in my area there will be no white christmas 🙁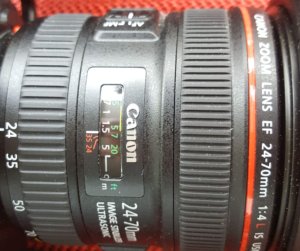 In this weeks article we made a comparism of typical representatives of allround zooms, on the hand side the Canon 24-70mm/4.0 L IS and on the other hand the  Panasonic 2.8/12-35mm O.I.S . Both lenses offer a built-in stabalisation system which should enable you to capture images at a longer exposure time. Canon talks about 4 EV steps managed by the IS.
First of all the  24-70/4.0 L is not suable at open aparture like the Canon 16-35/4.0 L IS and even the Panasonic is a bit better closeing down the aparture for 1 step both lenses show up with a good image qualitiy. Both lenses seem to perfrom best on the long end at 70mm repectively 35mm.
Because of this experience for images shot up to 35mm i'll use the Canon 16-35/4.0 L IS for sharper images, which covers the most important focal range from 24-35mm for landscape photography Anyway both universal zooms are of good qualitiy and fit to the size of the corresponding camera.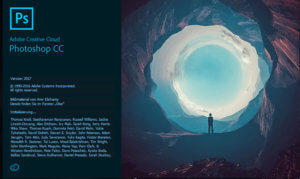 This week Adobe released a new version of Photoshop CC. Searching for an appropriate blog post on Adobe's website i could find this one only, talking about  the new Photoshop version supports the Touch bar on the new MacBook Pro. A list on the december update mentions the support of the touch bar only. What is new or corrected on the windows version for Photoshop CC isn't published.
This is too bad not talking about the improvements on the Windows version , because Adobe promied not too long ago a better communication with their customers.  🙁

And finally at the end of the week there was a not that surprise my blog beeing used for sending spam emails. To be more exact the email sharing function in the  Jetpack plugin was sued for this purpose. The plugin authors don't have a solution of their own so farm, even though the problem is known for 4 months. Almost every code is good for a security issue, but couldn't the plugin author warn their users about this during the serveral updates of the plugin. I added the  reCaptcha function to the email shareing and since then those emails have stopped.
A good and very interesting week. I hope you liked some of the posts here. Next week there will be another article but then i'll say good bye til the next year, so this was the last week review for 2016.
ciao tuxoche