Last week review 48-2016
|
Last week review 48-2016 and at least the temperatures at the beginning of week felt like winter 😉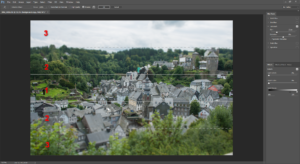 After taking a closer look at the Photoshop clon Affinity Photo last week this week we went back to the original Photoshop CC again. In this blog post we took a look at the easy to handle tilt/shift filter in Photoshop CC.
The filter is really easy to use and splits the image in 3 areas. The center area will stay sharp or in focus while the 2 areas next to center, usually below and above the center aerea, will get unsharp according to the filter settings. The areas on the bottom and upper part of the image will be completly unsharp.
Applying this effect to a suitable image, preferably a land- or citiscape captured from a higher point of view, you'll get an image looking like you captured a modell.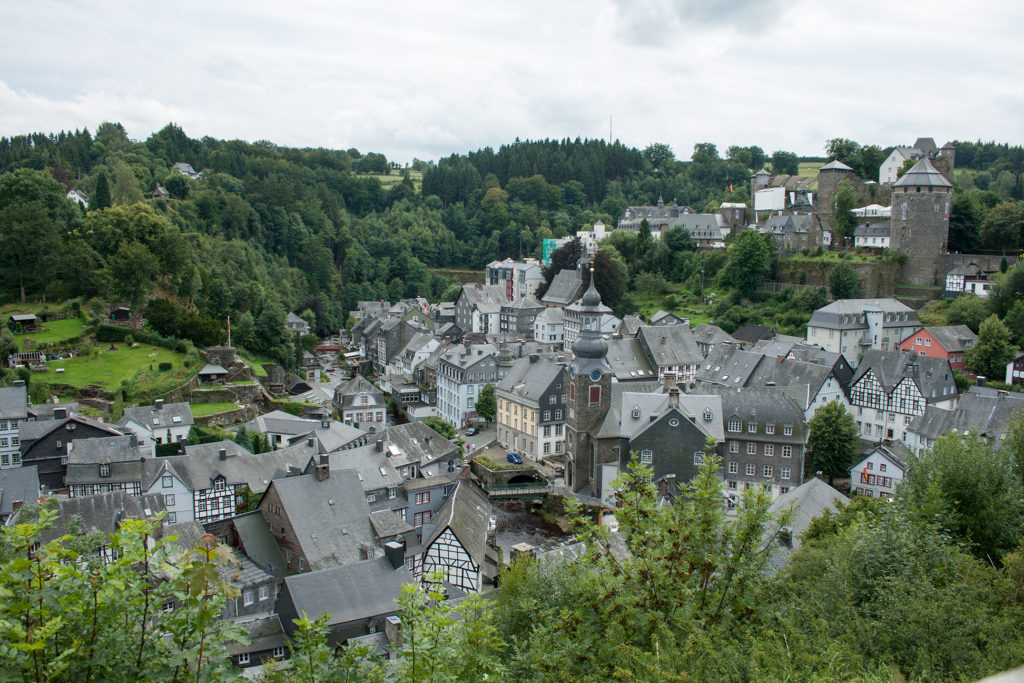 Usually the effect is applied to the complete image but you could also define an area with the mask and layer functions in Photoshop CC and apply the effect to this area only.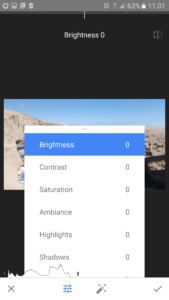 Last week a lot of  Jeffrey Friedl plugins for Adobe Lightroom got an update, among these plugins the metadata-wrangler, which was described in this post. Actually there were 3 updates the last couple of days, mainly error corrections and an update for the exif-tool, which is part of the plugin. But updateing the plugin lead into an error. The log file stated a missing file Dumper.pm, so installed an older version again and dropped Jeffrey an email on friday. Saturday morning Jeffrey released an error corection version 😉
The  Twitter plugin which i aslo use got error corrections and some minor changes, like extending the caption of an image to 3 lines.
Snapseed, the image processing app for iOS and Android, was updated too this week. They improved the user interface by not only allowing to alter settings with the sliders but with numerical input for more fine control.
But anyway this was an interesting week and I hope you like the blog posts and i'm looking forward to your questions and comments.
ciao tuxoche