Maybe you remember the blog post "HDR from one RAW" which described the situation to generate a HDR image from one RAW file. In the todays post i want to describe an alternative.
Introduction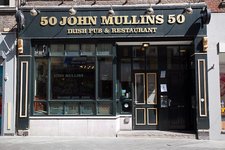 The base of the older blog post was one raw file having enough resources to export a series of different exposure image which were capable to be merged to an HDR image with your favorite HDR software.
To do this we export 3 16 Bit Tiff images manually at exposure settings of 0, -2 EV and + 2 EV. The resulting 3 Tiff images then were merged with Photomatix to one HDR. Photomatix isn't mandatory this could be SNS-HDR or HDR Efex from Google Nik collection.
Photomatix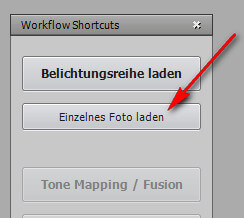 Now we deal with Photomatix again. Instaed of using 3 16 Bit Tiff images wie load the raw file directly into Photomatix (sory i somehow didn't make it getting Photomatix to speak english).
The file then is loaded without any corrections probably applied to file in Lightroom, but of course you can process the resulting image. Photomatix writes a 16-Bit Tiff file which cna be processed in Lightroom or on Photoshop CC.
After loading the raw file into Photomatix you instantly get the HDR preview.
HDR Efex Pro
HDR Efex Pro from the free of charge Google Nik collection offers such a function too. HDR Efex Pro offers a handling advantage because you can mark one raw file within Lightroom and the tool operates with this file, which is converted to 16 Bit tiff first. But besides this easier handling the results are very much the same so you need one tool only.
Results
Before you might take a look at the video here are the results with default settings: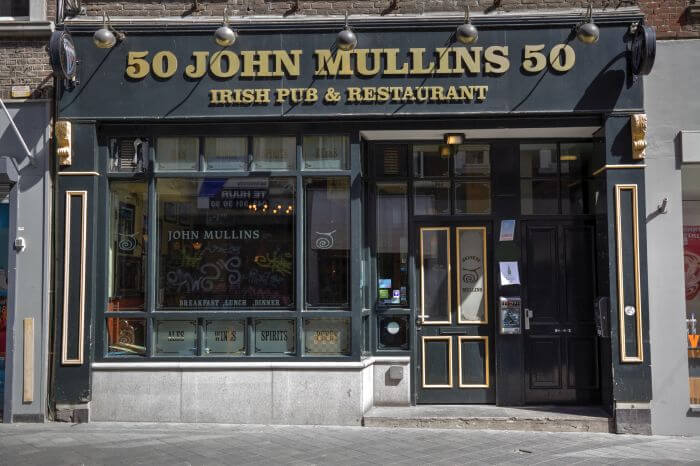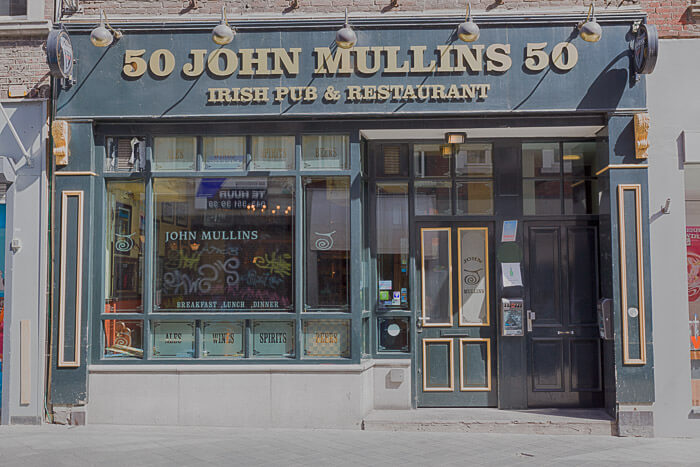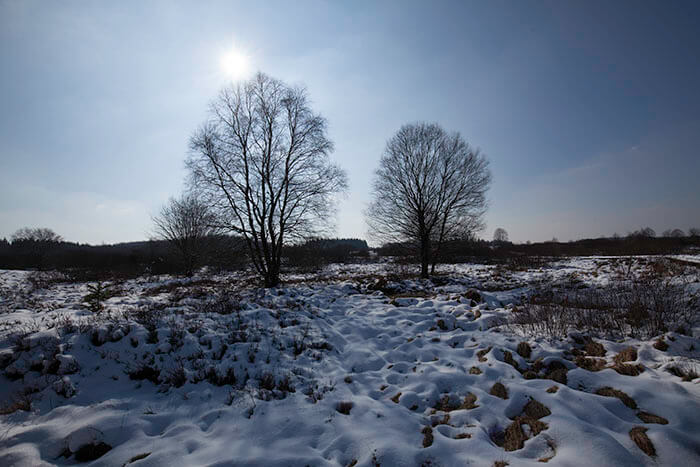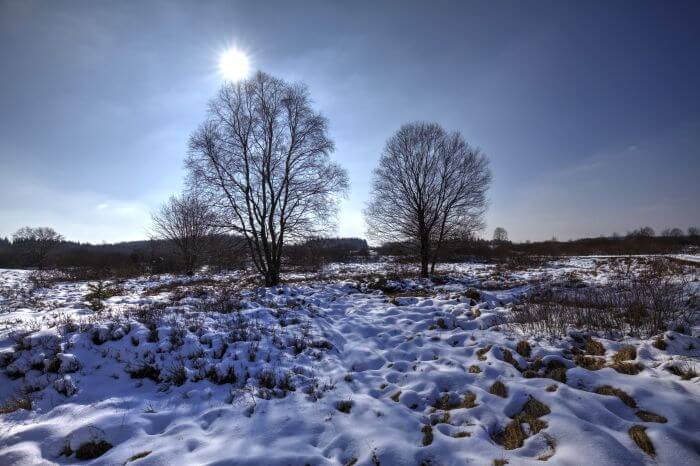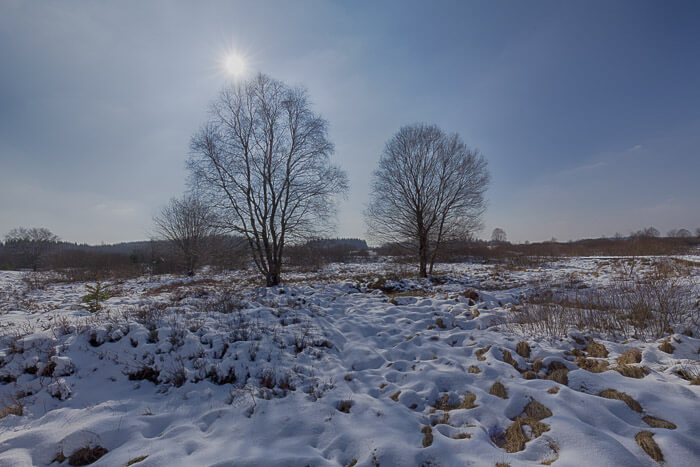 The results differ, but keep in mind all images were stored without changeing any setting in Photomatix or HDR Efex Pro.
And hier is the video:
Conclusion
Of course every software company has its own solution, but with Photomatix or HDR Efex you'll get pretty pleasing HDR images direct from one raw file. The resulting images can be processed further in Lightroom or Photoshop. At the moment HDR Efex is on the first place because it allows processing the raw file from within Lightroom and of course its free of charge. But if you own a Photomatix license you should give this software a try.
Compared to the manual method first generating 3 images the above method is faster and not bad at all.
What do you think about this HDR option? I'm looking forward to your comments and your questions. ciao tuxoche