Last week review 28-2016
|
Last week review 28-2016 and at least the weather looks a little bit more like summer 😉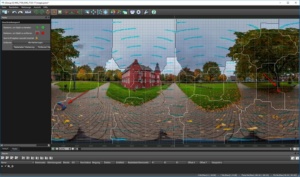 In this weeks article i took a look on Autopano giga in addition to my post about Panorama tools. Autopano Giga which can be downloaded as a trial version is available for Windiws,Mac and Linux. The price is 199,– € without VAT which makes the software even more expensive than PTGui Pro 10 . There is a Pro version available, which costs 99,– €, but this version doesn't provide a masking tool and you can't use plugins.
The stitching quality of Autopano is very good. This quality can be improved by manually setting additional control points or masking out unwanted details or persons. By the way the masking is implmented not as a brush, you just have to mark the unwanted or a wanted object or person. But besides the good stitching quality Autopano Giga is pretty slow compared to the other tools like PTGui or Panorama Studio. The manufacturer kolor must improve the stitching speed to be a rela competitor.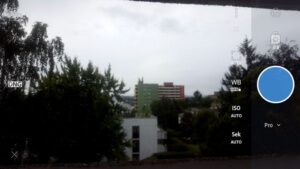 On wednesday Adobe released Lightroom Mobile 2.1 for Android smartphones and version 2.4 for iOS smartphone and tablets. For Android users there aren't much news, mainly the camera function got an update by adding a Pro mode. This mode gives you manual control over ISO,white balance and focus settings. But such a pro mode is also provided by the standard camera app on Android 6. So no big deal 😉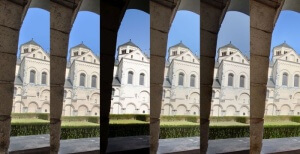 There are good news for HDR software tool  Photomatix The manufacturer released a Linux version, mainly for the Ubunto and Linux Mint distributions. I don't know if the downloadable deb file could be installed on Debian 8, but chances are good. With Aftershot Pro 3 there is a raw converter available for Linux and the next Gimp version should have 16- or even 32 bit support. These tools will make image processing on Linux more interesting. Photomatix for Linux is offered for 20,– € at the moment. A feature comparism to the regular Photomatix version is located here.
I hope you like the blog poasts and i'm looking forward to your questions and comments.
ciao tuxoche