I had long been toying with the Nexus 7, but now I could not resist, and since this time I did not want to wait for the postman, I've got myself in a large market;-).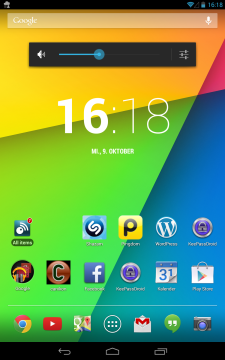 I previously informed myself on different pages , such as on this website  about this tablet , since many were already excited about the first version CPU faster, a higher resolution display , made and the 2013 version first choice for me.
At home, unpacked and then once turned on and loaded simultaneously . ( pity about the included charging cable is quite short )
In the first greeting once a friendly welcome appears, then the note that I still had not inserted a SIM card , then Wifi is set up. Then you can change the settings to the default language.
If you have a Google account supply the according data , and all the apps that you had before, eg on a S3 , are downloaded and installed ( with the exception of WhatsApp , which is according to a message not compatible with Android version )
After the first start with this device already the first update to Android 4.3.1 was available, ok downloaded and installed that one too
I don't want to list the technical data of the tablet, they are already well known but if one is up to photography , the resolution of 1920×1080 pixels is very beautiful. And surfing is hereby also much more pleasant .
The tablet is very handy do to the rounded shape, it is easy to hold say for reading ebooks. Only the power-on button sits a bit deep for me . But on the first impression i only can say well done google …oops Asus 😉 .
The only story that worried me, the question was whether the DSLRController app , which I 've already reported in Article (sorry the article is in german) , would work. On Chainfire's website there are reports that there are some problems with the Nexus 7 , 2013.
So proof of the pudding , OTG cable, which I also use for S3 , connected with a Canon 7D , DSLRController started. The app asks access to USB, and confirmed …. hooray it works 😉
And because of the HD resolution and the larger display that's esspecially for stacking just gret. And I tried it out .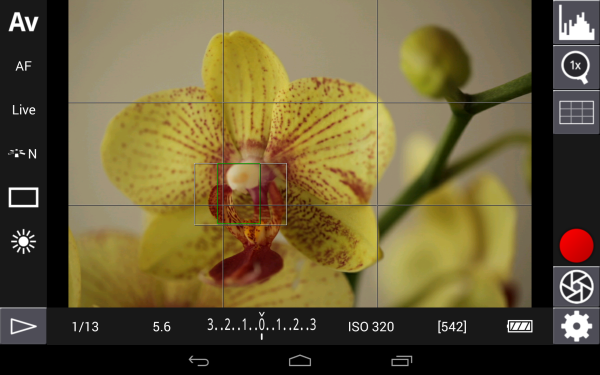 Here for the blog , the image is resized to 600 pixels, but just imangine the image with the long edge to 1920 pixels 😉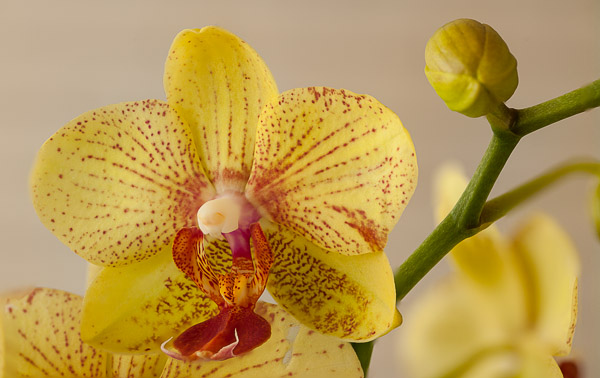 The built-in camera with 5 megapixels is quite good, even under optimal conditions, more than useful , well no comparison to a DSLR 😉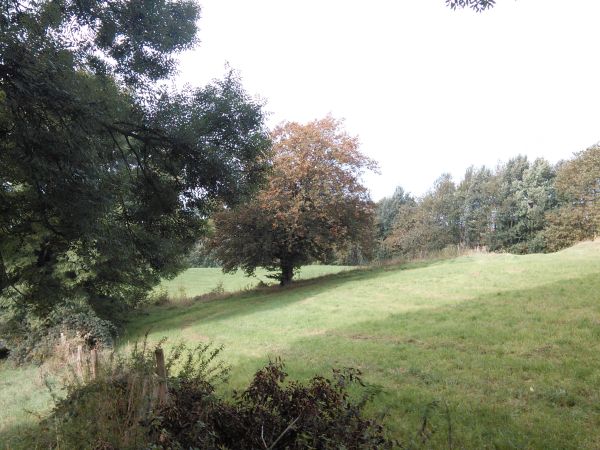 When, after the first impression , I am satisfied , the tablet has met my expectations . Now I have to just looking for a cheap mobile provider for the internet connection. After my initial research , I tend to congstar .
What experience do you have with the Nexus ( hope for you , no negative ) , but writes me euere comments or questions.
ciao tuxoche