Last week review 27-2023
|
Weekly review 27-2023 and with the week number is noticeable. that with it already once the first half of the year is already over again, everything goes felt quite fast.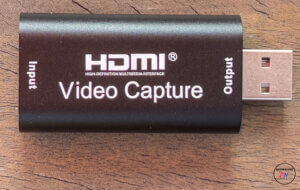 This week it was about a video capture card, with which you can record a video signal on the HDMI up via USB. Solcke cards are available from just under 10, – € to well over 300, – €. While the cheaper ones usually only up to 1080p can record, the Digit4KNow used by me can actually record up to the maximum resolution of 4K.
The card is just under 90,– €, but for that you have to live with a limitation. The card can 4K resolution up to max. 30 frames / second. I can live with that quite well. However, someone who wants to record his games will perhaps find this an unacceptable limitation.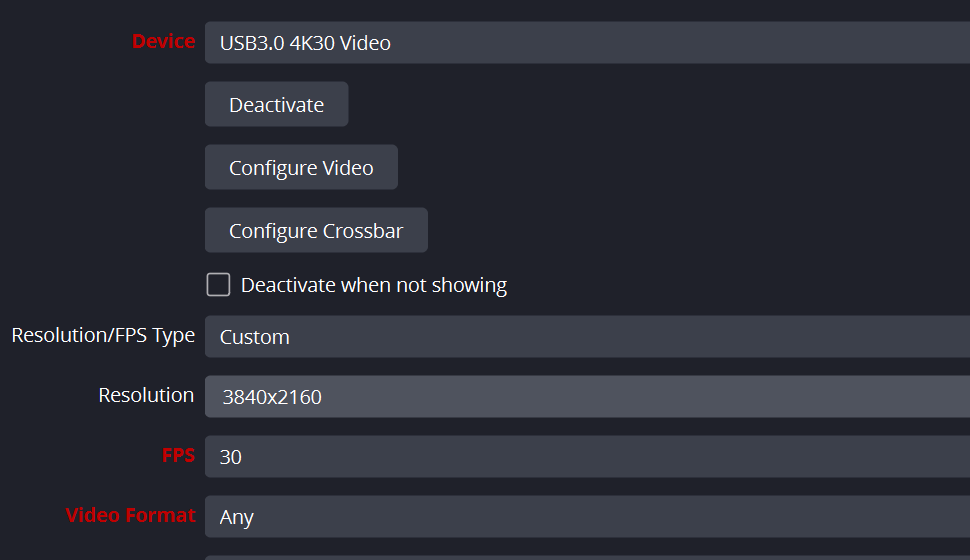 The rest of the equipment with a HDMI port, USB 3.0, headphone output and microphone input is good. The card can also be integrated into OBS without any problems, so that no problems are to be expected here for recording from a PC.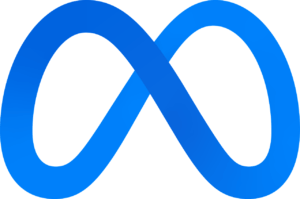 With interest one could hear that the Facebook parent company Meta has suffered a defeat before the ECJ. The question is whether Meta is allowed to exchange user data between the subgroups Facebook, Instagram and Whatsapp without the users' consent. The ECJ has now ruled that antitrust authorities may also examine counterfactuals outside of actual competition law when examining whether a market-dominating position exists.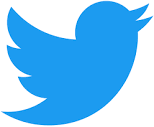 And while we're on the subject of such groups. Twitter has been having problems lately due to sometimes incomprehensible decisions by its owner. I post on Twitter and use Tweetdeck. On Tuesday I had to re-register (which is rather unusual) but that only took me to the site. This is hard to use and despite an appropriate link to the old page, you always end up at the new one. Danahc then came the spread that Tweetdeck can only be used if you subscribe. Since I say then no thanks, and will limit the use considerably.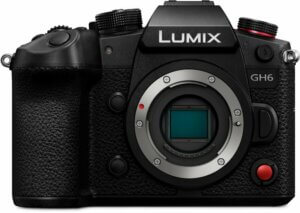 But maybe one more positive news. Panasonic will probably release firmware 2.3 for the Lumix GH6 on July 11. The firmware will mainly spice up the video area of the camera. It should then be possible to record BRAW with a Blackmagic Video Assist via HDMI. In addition, it will be possible to record C4K at 120 frames/second. I hope that such an extension via firmware will perhaps also come for my Lumix S5.
All in all another very eventful week. I hope you enjoy the articles and look forward to your questions and comments.
ciao tuxoche