Last week review 26-2023
|
Weekly review 26-2023 and this week it was not very hot, but the air is oppressive and you hardly get fresh = cool air into the rooms 🙁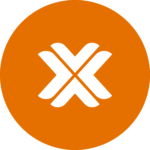 This week the first part was about the small Asrock Deskmini PC, which I set up as a Proxmox server. For different services I wanted to have a more powerful PC and because of the virtualization possibilities I ended up with Proxmox.
Proxmox is based on a Debian distribution, for which extensions were made in the kernel and also teilwesei in the programs. The installation is actually very simple. You download the ISO file, play it on your Ventoy stick and can start the installation. Proxmox likes to hog the whole computer, so dual-boot systems are not possible. But that doesn't really make sense for such a platform.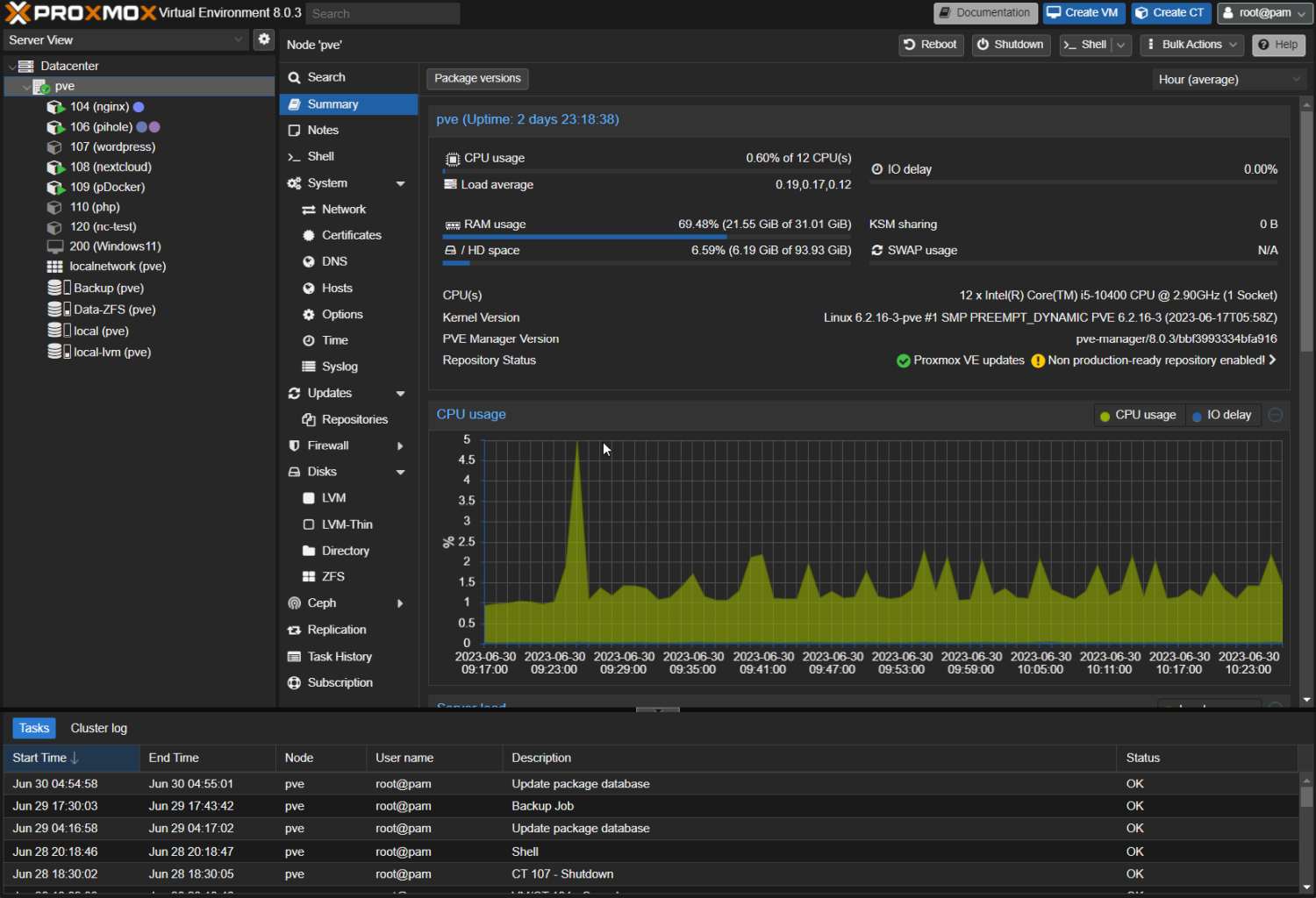 And with this base you can then create virtual machines, so also Windows, and also so-called Linux containers, if an application does not necessarily need its own kernel. And you can control the resource consumption quite well and allocate the virtual machines the memory, RAM and CPU they need.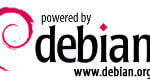 Speaking of Proxmox, then came the update to version 8, which was to be expected after Debian released its version 12 aks "Bookworm". Since Proxmox is Debian based as mentioned, apt and consorts are of course no strangers. There is even a guide to update from version 7 to the 8'er version. If you follow it, there should be no problems with the update. I only had an older version of proxmox-ve, so I had to update that separately.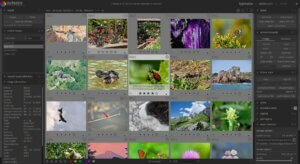 Darktable has brought its open source photo editor to version 4.4. and fixed many minor bugs and of course implemented new features. The new features can be read here. This makes the open source editor, although the program is much more than an editor, a good deal better.
Darktable is available for Windows, Mac and the various Linux distributions.
All in all another very eventful week. I hope you enjoy the articles and look forward to your questions and comments.
ciao tuxoche