Inateck Pouch for smaller stuff
|
In the field of photography, but even more so in the field of video, you need a lot of accessories that sometimes fly through your camera bag or backpack.
Introduction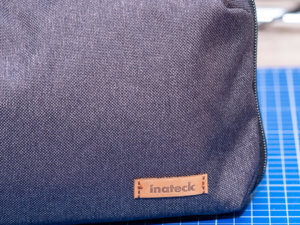 While the memory card or the spare battery can still be stored in a backpack without any problems, it is the many and especially the smaller accessories in the video sector that you are looking for or sometimes even forget.
Such accessory bags there are some, in different sizes and of course also at different prices. I have chosen the bag from Inateck, which is also quite inexpensive with just under 20, – €. The bag is about 25cm wide, just under 15cm high and about 9 cm deep.
The material should also survive a shower, so water beads off and also the zipper is very smooth.
Enough compartments for all parts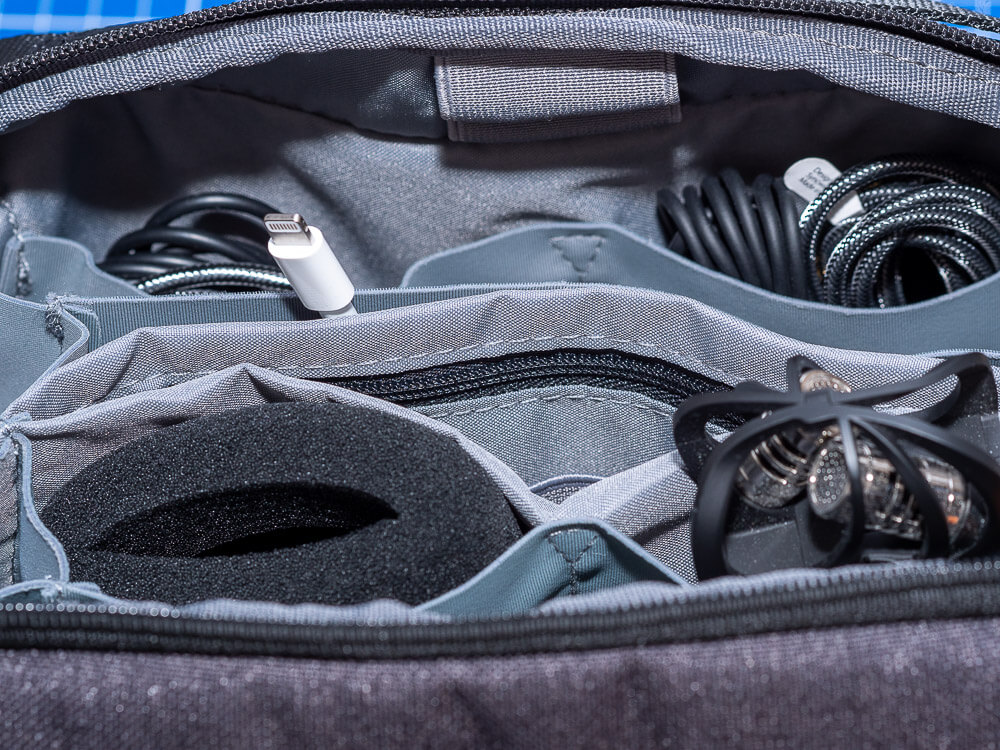 The bag has enough compartments to store e.g. all cables and adapters. I keep in it, for example, my Zoom H1N recorder, And of course fit a few spare batteries in the bag.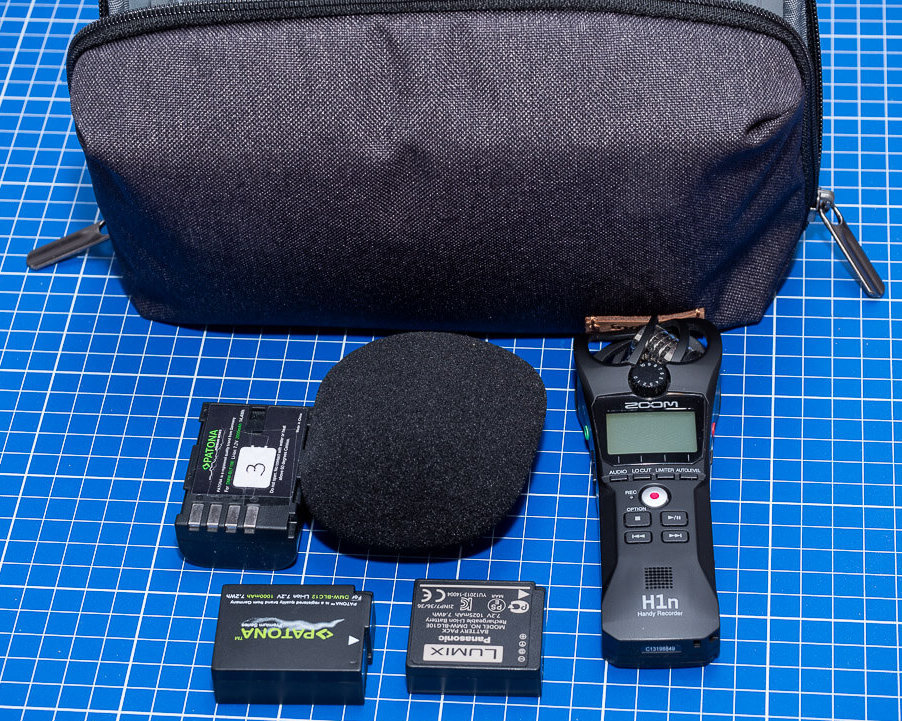 I am especially glad to have then really all audio cables, both extension cables, adapters from TRS to TRRS or even the adapter from Lightning to 3.5mm jack with.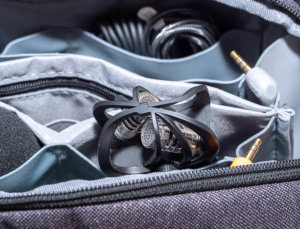 In addition, the bag also holds the transmitter and receiver of my wireless audio system from Comica. including the associated cables for connection to the camera or to a smartphone.
And even though I haven't used the bag for long, a not-too-large power bank also fits in the bag, because it can be used to support the battery of the Lumix G9, and it can also be used to run the Zoom Recorder without batteries.
Perhaps must rummage in the contents again, but so far it was the right choice.
Conclusion
For the price, good quality is delivered and the bag is more than roomy. The useful small pockets ensure that you can find even small parts again.
ciao tuxoche