Last week review 01-2016
|
The first review in this newly started year and it got a little bit colder, but a real winter is still missing (at least i don't miss it)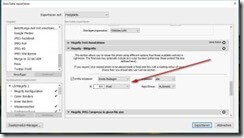 In this weeks article i showed you how easy it is to do you profile and cover images for your social medias with Lightroom. The profile images are pretty easy to do, they are all square format. A little bit different are the cover images because every social media defines its own size and acpect ratio. The largest cover images is allowed by  Google+ , while Twitter and Facebook allow smaller cover images only.
You can apply the aspect ratio very easy with the crop tool  R and never loose control about the section to be placed on your image. If you plan to change the cover images on a regular base you better make an export preset and export the cover image in the right size. This will save data volume for all your mobile visitors and the page should load a little bit faster.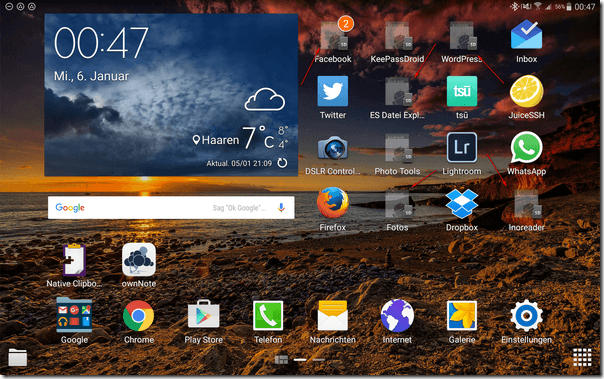 Tuesday afternoon my tablet announced a update available.Since my smartphone didn't have such a notice, it couldn't be the long awaited Android 6 since the S6 is supposed to be updated first. Downloading the update was awfully slow returning download times between 2 and 16 hrs. so i canceled the download. In the evening i tried it again and downloading the update was done within 15min. Intalling the update returned in Adnroid 5.0.2. If you take a look at this site the question must be allowed why is Samsung so behind in updating their smartphones. Meanwhile its annoying.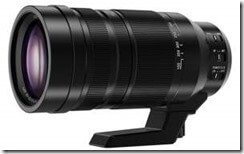 There were rumors for a long time and now a couple of days ago Panasonic announced Leica 100-400/4-6.3. The lens is pretty compact and leightweight and covers the focal range from 200-800mm calculatedon full frame base.
But probably the price tag will be pretty high, which should be ok if the lens performs very good particular at longer focal length. Size and maximum aparture are ok for this focal range.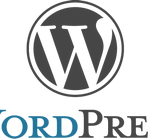 Talking about updates there was a update available for wordpress to version 4.4.1, a security update fixing a crosssite scripting vulnerability. I therefore updated all my blogs to the new version.
An eventful week and i  hope that some of the articles on this blog gained your interests and i look ahead to your comments/suggestions. And don't forget, i installed a feed for you via feedburner .
ciao tuxoche