I want to show 3 examples, that [post id=282]image processing[/post] is worth it in any case, and sometimes it make sense to change the development of an image a little bit.
Lets begin with the first image,an older image
There is nothing special to this shot, maybe it would gain by converting it to b/w. To make the image more interesting, i used the highcontrast development (sorry the article is in german) in Lightroom, The resulting image is pretty impressive.
Adding high contrast doesn't fit every image and using the Lightroom preset you must/should make individual modifications.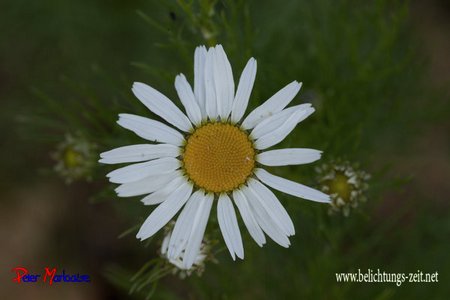 The next image is a close up, taken with the 100mm/2.8 IS macro lens under bad lightning conditions. But cropping a little bit and add a tonal correction layer in Photoshop, increasing the contrast at a medium rate will do the job. And the result is working out, at least for me: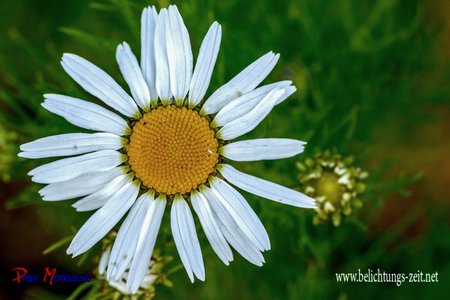 The last example is a picture i already posted on my photoblog, but i thought, it could be improved 😉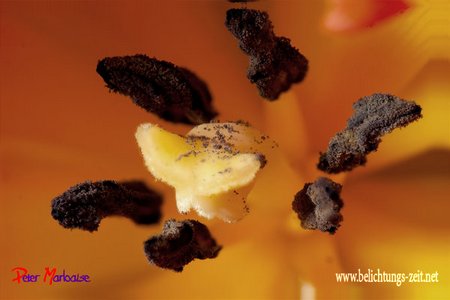 This image is already interessting, but more contrast, more hue and more saturatinon will improve the image. The lightning of the flower will increase and increase the impression of the picture.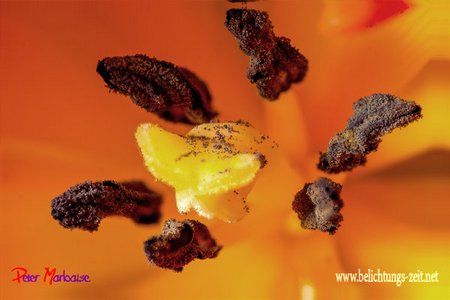 Image processing is always a question of personal taste, and maybe the one or the other doens't like the processing i did here, but i can live with it 😉 I post the images on my photoblog in one article, where you can view them at a higher resolution.
ciao tuxoche