Last week review 04-2023
|
Weekly review 04-2023 and this week is very cold and even we here had snow, which is quite rare 😉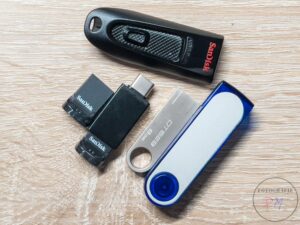 This week was about the tool for bootable USB sticks, which each of us needs once. Either because you want to reinstall Windows or Linux or because you downloaded an important tool for data rescue or backup as ISO file.
Ventoy makes sure that you don't have to convert ISO files into a bootable USB stick first, e.g. with Balena-Etcher or Rufus. Instead, Ventoy allows you to start the ISO directly and save several of them on the medium, depending on the capacity of the USB stick.
So I no longer need to create a stick for Windows 10 or 11, for example, or for Openmediavault. I only need appropriate ISO files, which are then stored on the stick. Or if I think of Clonezilla, with which I create my images of the installations. All in all a highly practical tool that has proven itself in practice.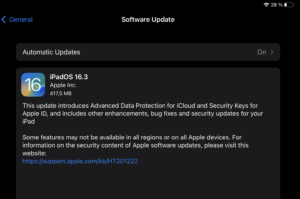 Then this week was Apple's big week. Because the corporation has distributed many updates. Both iOS and iPadOS were brought to version 16.3. In addition to support for the Homepods, the new version offers the ability to encrypt data stored in the iCloud.
Besides that, there are probably the usual bug fixes and stability improvements. But MacOS for my MacBook Air has also been updated and now has the version number 13.2. I only installed it yesterday and unfortunately haven't even tried it out yet.
Then I guess there is an offer from DxO for future users of DxO PureRAW.  I had already looked at this excellent denoising tool. Now DxO is offering to reduce the purchase price by 30,– € for all those who test the tool.

For those who might have flirted with the program anyway, this would be a great opportunity.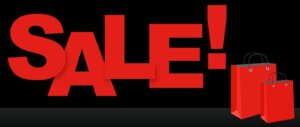 And speaking of opportunities. Skylum has an offer running until the end of the month, where you can get a % discount on the regular license or even the subscription. So the Pro subscription costs 99 instead of 119 € and the Neo license (Lifetime) only 119 €. Additionally you can save 10 € with the coupon code TUXOCHE. If you decide to use it you can order via the link.
All in all a very eventful week again.  I hope you like the articles and look forward to your questions and comments.
ciao tuxoche