Last week review 31-2021
|
Weekly review 31-2021 and this year the summer is more than mixed, but at least not so dry.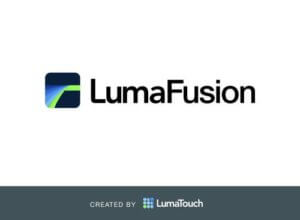 This week I introduced you to the update of Lumafusion, which brings it to version 3.0. With the update of its video editing software for the iPad, Lumatouch has listened to user requests and implemented some major improvements.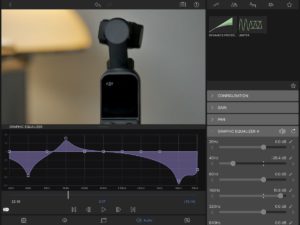 The most important feature is likely to be for iPad Pro users, as video files can now be used directly from a USB-C drive without further import. The same goes for the finished video, which can now be saved directly to a USB-C drive.
Finally, there is a graphic equalizer and video clips can now be Lumafusion stabilized. Even if always cameras and also smartphones have a built-in stabilization, a further stabilization in Lumafusion can definitely lead to better results.
So you can edit your videos with Lumafusion mobile also on an iPad and we have a program that basically does not have to fear the comparison with the larger programs for the desktop. And I have already finished several projects on the iPad and uploaded them to Youtube.
Tamron will probably introduce 2 lenses for Sony E-Mount soon. First, there will be a new version of the Tamron 2.8/28-75mm lens. This is the standard zoom that everyone actually needs, almost regardless of manufacturer. However, I would prefer a lens that starts at 24mm focal length. We can be curious if the new version will also bring optical improvements compared to the 1st version.
Furthermore, a 35-150mm/2.0-2.8 is supposed to be introduced before the end of 2021. This is of course first of all a light giant, certainly suitable for reportage or wedding photography. Unfortunately, the press release does not mention the dimensions, but above all, no weight of the lens is given.
All in all, again very eventful weeks. I hope you enjoy the articles and look forward to your questions and comments.
ciao tuxoche