Last week review 15-2021
|
Weekly review 15-2021 and next week it should be over with the rather cold April weather 🙁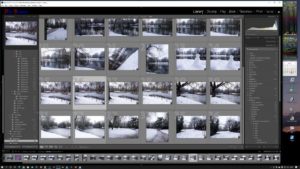 This week the article "Lightroom CC to Lightroom Classic sync" was about bringing images in the mobile version from the cloud to the local catalog.
This can be especially useful if you are on the road on vacation, for example, to edit and view his images with the mobile so cloud version of Lightroom already a little. Later then you can use the results in the catalog of a Lightroom Classic installation, for example, on Windows.
Only the storage space in the cloud with 20GB available in the normal photography subscription could be scarce depending on the number of shots and size of the RAW files.

Then there was another patch day. Security updates were distributed for both Windows and Adobe products. For Windows, of course, it was mostly updates for the massive vulnerabilities in Exchange, but there were bug fixes for normal Windows installations as well.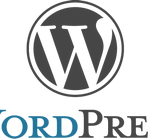 Then WordPress was automatically updated to version 5.7.1 here on my websites. This version only contains security updates, but of course no new features
Canon announced 3 new lenses for the RF bayonet this week. At the same time, it has been pointed out that several EF lenses are being phased out, so to speak. The latter is only logical, especially in view of the switch to mirrorless cameras.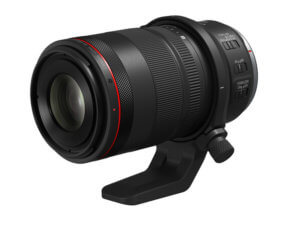 It should be clear to everyone that a 400mm/2.8 or 600mm/4.0 lens, regardless of the mount, is not available at a bargain price. But the new 100mm/2.8 macro in the RF version is supposed to cost around €1,550. I used the EF version for a very long time with both the 5D MK II and the 6D MK II and it was an excellent lens. And even if I factor in that the RF probably gets up to 1.4:1, the price is far too high.
All in all, another very eventful few weeks. I hope that you like the articles and look forward to your questions and comments. And otherwise you have to say again "Keep your distance" and "Reduce contacts".
ciao tuxoche