Last week review 40-2019
|
Last week review 40-2019 and fall is coming with more or less ugly weather, but actually not enough rain 🙁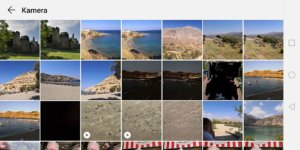 This week i made backup as a topic again, which is uncared by a lot of people. Mainly those capturing with a smartphone or a compact camera where the images mainly are worth to keep because of the memories there is almost no backup at all. There you find a compact camera with a bigger sized memory card, carrying all images from the last 4 vacations 🙁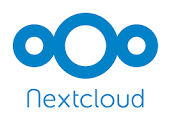 But saving those memories is not difficult at all because first of all a second copy on a notebook or desktop pc is better than no backup at all. and even if such devices are not available the images could be stored to a cloud service which is quite convinient because the corresponding apps take care of uploading new images/video clips to the cloud  storage.
In Lightroom you have the option to save a copy of your images on a different drive or NAS while importing the images, so you have a safety copy just in case.  The Lightroom catalog can be stored to any other drive too. My way to do backups for Lightroom and all images is described here.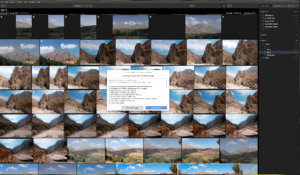 Skylum offered a new version of their Luminar 4 beta app. Besides a bunch of smaller error correctiosn there is a new filter Glow available. In the portrait section the company implemented a Orton effect as a filter. There are 26 improvements listed including a new catalog. The new catalog might be necessary because Luminar 4 will have editable IPTC fields in a later version. This extension is also planned for Luminar 3. And finally the company implemented Smart Objects, but this i didn't test yet.
Until the release of the final Luminar 4 version you can pre-order here.
But anyway this was an interesting week  and I hope you like the blog posts and i'm looking forward to your questions and comments.
ciao tuxoche