Lightroom 2015.3/6.3 released
|
Post update on 14.Aug.2016
After the severe problems with  Lightroom Version 2015.2/6.2 today  Lightroom 2015.3/6.3 was released.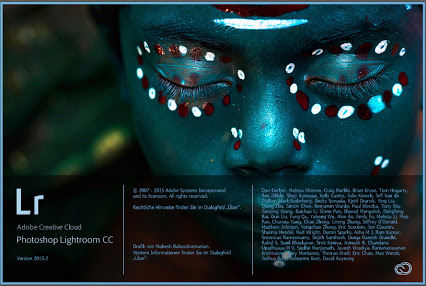 After the harsh [post id=1217]criticism[/post] because of stability issues and the changed import dialog in version 2015.2/6.2 it got very quiet the last weeks and there was no version relased.
But today the new version 2015.3/6.3 was released. Accorcing to Adobe  entry   a couple of new lenses and cameras are supported, but also bugs in the panorama and the HDR functions were fixed. The bug having an import preset which includes a filter for achromatic abberation is nor repaired too. Along with this update Adobe released an update to version 9.3 for Camera Raw which supports a couple newer cmaeras. As mentioned earlier this update is available for Photoshop CC only.
But the most important …
Adobe implented the old version of the import dialog ;- ) I allready installed the new version and try out the panorama and the HDR functions within the next couple of day.
And Adobe is asking activly for feedback on problems/bugs with the new version to catch error earlier. But Adobes honors the promise given a couple of weeks ago and so we might say "Adobe it's ok"
What do you think, forgive the error if Adobe promises to communicate basic changes in the program? Let me know in the comments and questions are welcome too.
ciao tuxoche