Adobe Photoshop 2015.1.1 released
|
After 2 weeks since the last update Adobe released a sort of mini-update and released Adobe Photoshop 2015.1.1 this evening.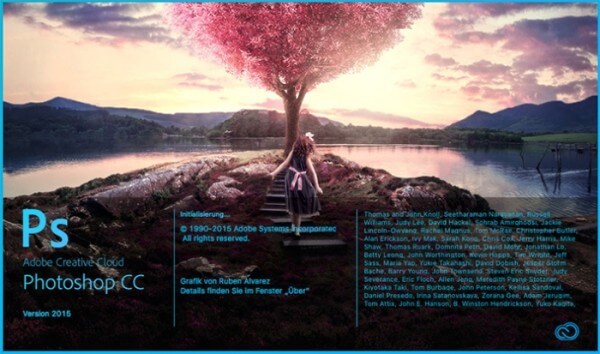 Today Adobe released version 2015.1.1 of the Photoshop application, which should be available via the Cloud updater This mini-update should correct problems and crashed  with the liquify filter in gerneral and in GPU mode.Other problems fixed are display problems with 4k or 5 K displays in 200% magnification.
Just about 2 weeks  after the last update to version 2015.1 releases another update to fix problems in the software. This is fast, but it leads to the question how the qualitiy management is setup at Adobe, because errors and sometimes servere errors are just coming up shortly after a new release.
And there were a couple of errors reported just shortly after the last Adobe Camera Raw 9.3.1 release.
I hope for the users that the errors are finally corrected now, since Adobe is improving the business with the Cloud version of theier software.
What do you think about the errors which too me are getting more and more from one release to another? I'm looking forward to your comments.
ciao tuxoche