Last week review 51/2014
|
Post update on 14.Aug.2016
Last week review 51/2014 and the year is almot over 😉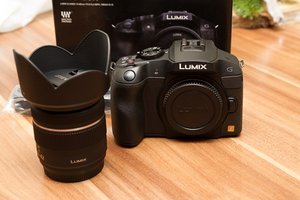 In this weeks  [post id=728]article[/post] i posted my first impressions of the  Lumix G6 ,which i bought short time ago.. Buying this camera there was a long process of consideration for a lightweight equipment , especially for travelling with airplanes. Even considering the small size of the camera  it will fell well in my hand and handling of the camera works out very good, even though i had to get used to the touch panel.
Considering the small sensor size the image qualitiy is excellent, even though the kit lens is not producing the highest optical performance, but this is true for every kit lens and any manufacturer.
On the other hand the camera offers features which are not available on other systems or require additional equipment. There is the display, which can be tilted and helps a lot to to take pictures from close to ground or the built in interval timer for timelapse recording and the opportunity to control the camera from a tablet or smartphone via NFC  or Wi-Fi. Anyway this littke camera is a lot of fun and i'm planning to get a Zuiko 9-18mm lens 😉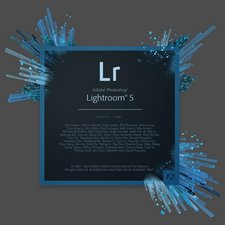 Adobe released a new version 5.7.1 of the Lightroom software , which mainly is a bugfix release which are not mentioned in detail and new lens profiles like for  24-105/3.5-5.6 STM and the 24mm/2.8 pancake lens. If you don't own one of the listed lenses you probably could skip this update. What i am missing a lot more is a Lightroom 6.0 RC version, which according to some rumors was meant to be released during Photokina fair. But maybe Adobe is playing arround with our patience  😉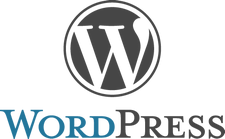 If you're reading my articles you probably noticed that i update some articles, when there are questions to the article or new informations. The update date is shown in the article with a piece of code  i found on the  perun.net blog. This method modifies the file function.php beloging to the theme. This week WordPress version 4.1 was released. With this wordpress update a couple of the themes were updated too so i had to modify the functions.php file again, because they get overwritten with the update. What i'm looking for is a method to get a updated article into the RSS feed again.
I hope that some of the articles on this blog gained your interests and i look ahead to your comments/suggestions. And don't forget, i installed a feed for you via feedburner .
Some of you use the upcoming holidays for a vacation so i wish all of you a merry Christmas and a happy New Year 2015. I will use these days to calm down a little bit.
ciao tuxoche