Last week review 30/2015
|
Last week review 30/2015 and at least the extreme summer heat has gone 😉
In this weeks [post id=1053]article[/post] we took a look on an emotionally discussed subject, a tripod or maybe more than one.

The are a lot of for ifferent tripods on the market from very cheap in so called photo dealers for arround 30,– € , which are offered as rock stable ;-). You won't get a stable tripod for your DSLR for arround 30,– € you should increase your budget at least up 130,– – 150,– € for the tripod only and calculate another at least 80,– € for your tripod head, which are sold seperatly in the most cases, but maybe you'll a good bundle offer.
For a first tripod you should get a good allrounder, which is not super comapct and probably is a little bit heavy, but should carry your DSLR easily. After a couple of tries (and errors) i ended up with a Manfrotto 055XPROB which has a moderate price tag, is pretty  stable and heavy on the other hand and the closed length is not really compact either.
You can increase you budget to get a tripod with less weight, manufactured from carbon for instance.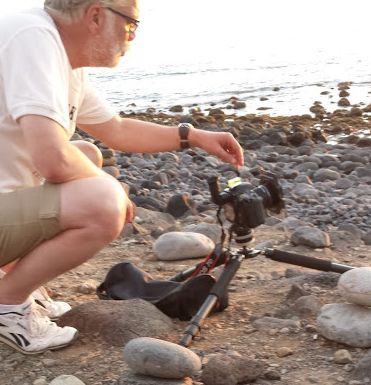 Besides different matierals there are a lot of specialized tripods on the market like tripods which are very compact in size and reduced wieght for travelling purposes. You'll buy this compact size with a reduced payload.
But anyway a good tripod like the Feisol 3442 will carry your DSLR in combination with a small telephoto lens. You can increase stability for all kind of tripods by not using all segments of the tripod legs.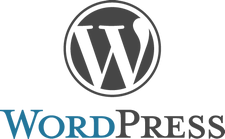 This week a security update for WordPress was released bringing the CMS tool to version 4.2.3. This update fixes a couple of security issues and bugs from the older versions. I updated all my blogs and the update process worked out without any problems.
Next week Windows 10 is to be released on 29th of July which attrac a lot interest. I'm still deciding weather i install Windows 10 on my laptop for a frist try.
Microsoft published prices for Windows 10 Home and Professional Edition for those users not entitled for a free update. Annoying is the difference in price for Germany and other countries 🙁
An eventful week and i  hope that some of the articles on this blog gained your interests and i look ahead to your comments/suggestions. And don't forget, i installed a feed for you via feedburner .
ciao tuxoche