Haida 3.0 100x100mm for the Lee filterholder
|
I'm using the Haida 3.0 screw-in filter for quite some time, which surprised me upon his alomst color neutrality.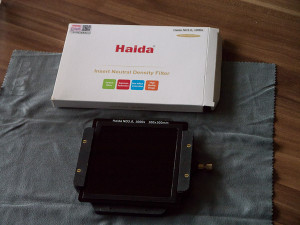 Using such a dense filter with a DSLR there is the big disadvantage, you see nothing through the viewfinder. So every change in picture detail or measuring the exposure will end up unscrewing the filter from the lens.
Since i own the Lee filterholder and a couple of neutral densitiy and grad filters from HiTech i would make sense to get the Haida 3.0 as a square filter for the filterholder.  Naturally the square filter is a little bit more expensive compared to the screw-in filter with  77mm diameter. But on the other hand the handling is much more easy and i can combine this filter with additional ND or grad filters. The filter has a foam seal on the edges which has to applied to filter first.
Talking about the handling just pulling the filter from the holder it is very easy to change picture details or do another exposure measurement and apply the the filter to the holder again.
Since i know the screw-in filter being relativly color neutral i did a comparism with the square filter and here are the results: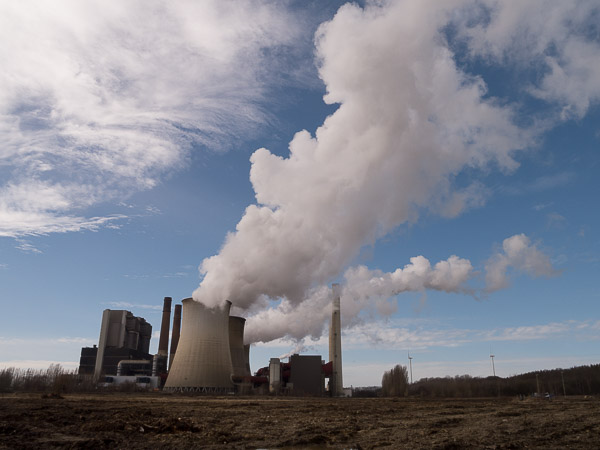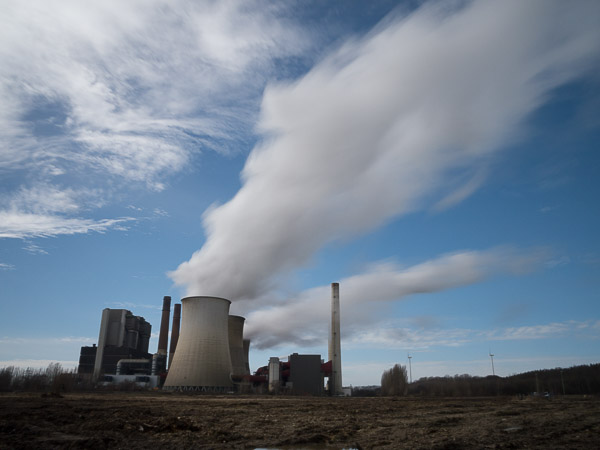 The color differences are pretty small and easily correctable in image processing. But i did the comparism  [post id=728]Lumix G6[/post] which seems to be a little bit warmer in colors compared to the 2 Canon bodies.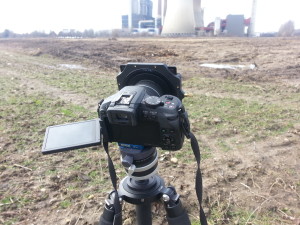 Even though ND 3.0 means an exposure extension of 10 EV the behaviour in practise is like with the screw-in filter you should correct the exposure to 11 EV to get a correct image.
I got myself an adaptering to use the Lee filterholder also on the [post id=728]Lumix G6[/post]. Looks a little bit funny the big filterholder and small cam behind. Lumix G6 featrue offering a minimum ISO of 160 is a little bit of a disadvantage compared to the Canon bodies with ISO 100 or even ISO 50 on the 5D MK II.
Not being used ot EVF a real surprise was the fact that even the Haida 3.0 is mounted you're able to judge the image through the viewfinder or on the display, compared to an DSLR where only see darkness.
To me the square Haida 3.0 is a worthy investment, especially i can combine it with other ND filters (and get even longer exposure times) or with ND grad/reverse grad filters.
What do you think about it? A right buy or is the Lee Big Stopper the better alternative. Just leave me your comments and/or questions.
ciao tuxoche