Last week review 05-2023
|
Weekly review 05-2023 and it was quite cool and damp this week 😉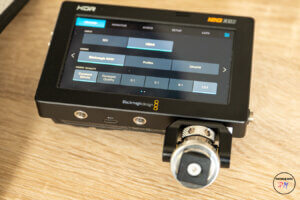 This week was first about the Black Magic Design VideoAssist 12 G HDR, an external monitor with recording options. For me, the purchase was important in that I wanted to take advantage of the Lumix S5's ability to shoot in 5.9K. These are possible with the camera, which can now output RAW video via HDMI.
You not only gain resolution but also additional reserves for post-processing through the BRAW format. However, this format still produces quite large files even in the strongest compression.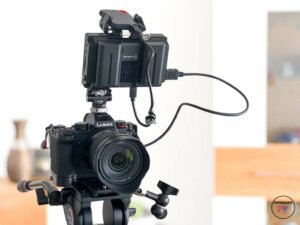 Even though the BM Videoassist has a slot for SD cards, cards with the required speed are quite expensive. Fortunately, the Monitor BRAW can also save videos directly to an external hard drive via USB-C. This is faster and also cheaper than recording via SD cards.
Unplanned then was the post about the update of Luminar NEO to version 1.6.3, as this time I only became aware of the new version by calling the program. It is a smaller update, but .e.g. the opening of RAW files was accelerated.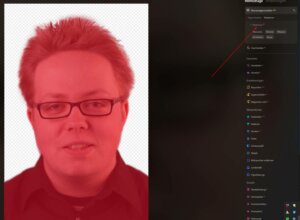 Also the AI masking e.g. with portraits in particular in the area of the hair has become more exact and more precise. New are now also examples photos, which should serve as a tutorial. These are the already known example photos, but now they have text areas that switch directly to the appropriate processing when clicked. This is certainly helpful for beginners and newcomers to this program.
However, there is still room for improvement in the export, because here Luminar NEO is still very slow despite the current improvement. More than 8 minutes to export 31 JPEGs in full size are simply not acceptable. For this, yes, when opening the photos, especially RAW files, an improvement has been achieved.
Unfortunately, the discount campaign expired last week. But you can always save 10 € with the coupon code TUXOCHE. Who decides to do so can order via the link.
All in all, again very eventful week. I hope you like the articles and look forward to your questions and comments.
ciao tuxoche