Last week review 31-2020
|
Last week review 31-2020 and it got really hot towards the weekend 🙁
This weeks topic was about black and white photography and in particular that almost every camera allows a setting for capturing b/w images directly. This allows us to judge the image right in the viewfinder or on the camera display.
Capturing in raw format the picture style doesn't affect the image at all, so you can go back to the original full color image.  Luminar 4 and Lightroom Classic too display those images still in b/w which is caused by the implemented camera profiles applied to the images.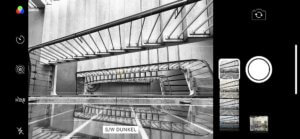 This problem can be solved very easy by choosing another camera profile. Compared to an b/w image processing in the raw converter this method has the advantage to view the image in b/w before the actual shot.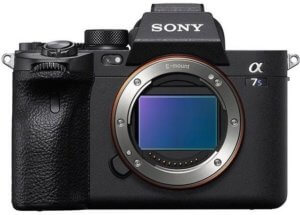 Finally Sony made it and published their new  A7s III. Video people are amazed for features like  4K@120fps or other things. The new Sony surely isen't meant to be a competitor to the  Canon EOS R5 and therefor doesn't offer higher video resolutions. But only 12MP for still photography is not enough too me considering the price of arround  4.000,– € for the camera body. But according the first reviews Sony did a phenomenal job on low-light perfromance. And in contrast to the  EOS R5 the Sony camera avoids overheating. But ok 8K video is another challange.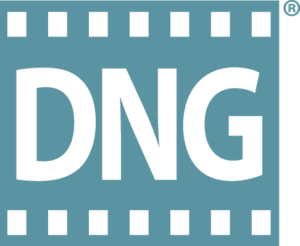 Talking about the EOS R5 and the R6 Adobe released a beta version of their DNG converter supporting the Canon cameras. This indicates that it is not long until a new release of Lightroom Classic and Adobe Camera RAW.
But anyway this was an interesting week  and I hope you like the blog posts and i'm looking forward to your questions and comments. And of course keep the distance to each other.
ciao tuxoche