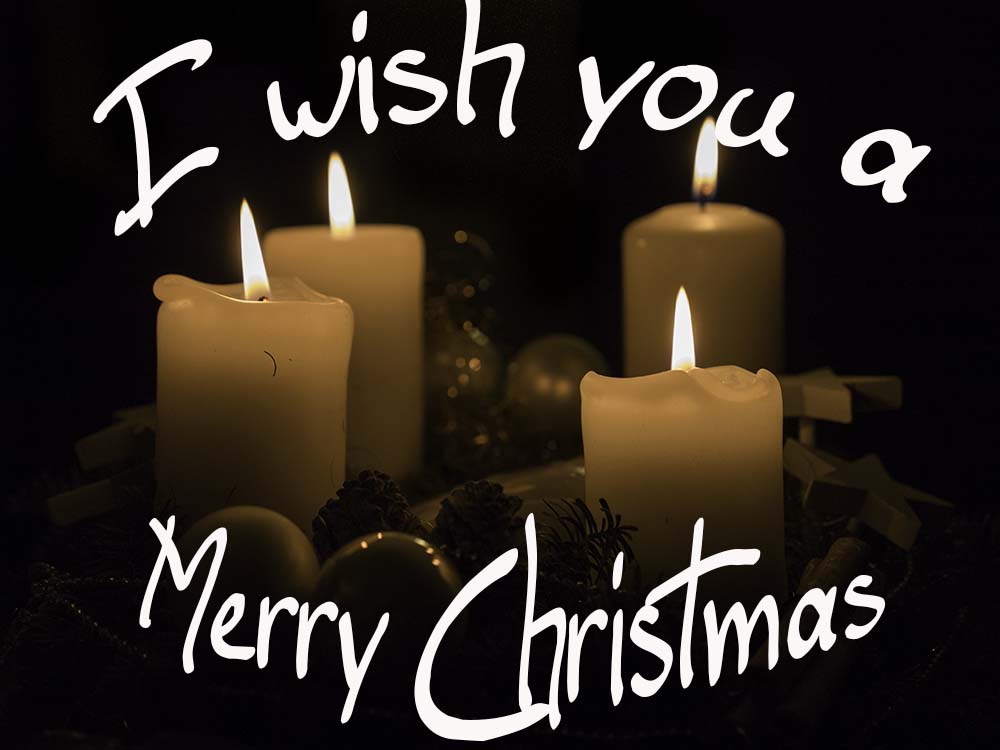 I wish a Merry Christmas to everyone of my readers, their families and friends.
Because of these holidays i post this a little bit unusual on wednesday 😉 . I'll use these days to calm down a little bit and spent time with my familiy and friends.
Of course there will be no "Last week review" article this week and i'll post an article about being two yeary online with this blog on 30th of December.
The next regular post is to be published 7th January.
We'll see us in the next year 😉 and stay interested.